Manage the flow of loading and unloading of vehicles
Driver Pager System
Save time and frustrations - Let a pager do the searching
Control - Everything can be controlled from the office or the ramp
No stress for the drivers - They do not feel forgotten
No language difficulties - Beep and flash are international and understood by everyone.
Avoid traffic chaos - Get control of loading and unloading flow.
Better safety - Trucks must not drive in until they get notified.
The right truck by the right ramp at the right time with a driver pager system.
Pending trucks at distribution and logistics sites are not only lost time for warehouse workers and drivers, but also increase the risk of safety if employees have to search for the vehicles.
An easy and efficient pager system for waiting lorries saves time, gives overview and safety.
With a pager system for the logistic branch; DRIVER PAGER SYSTEM, you have an effective tool that facilitates communication to the waiting vehicles, and giving you control and peace of mind.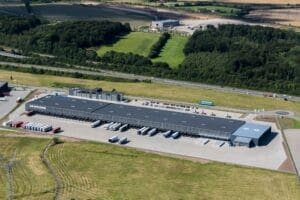 This is how simple it is!
When the driver arrives in the loading and unloading area, he check in at the office and receives a pager. He then becomes aware that he must either go to place X in the yard or all the way out of the area, and he is then called when it is his turn.
When the logistic pager is handed to the driver, he can be called at any time when the warehouse is ready. Either from the central pager transmitter in the office or from tablets on the ramps.
The driver will be informed of which ramp or loading area to drive to, by a pager that beep, flash and vibrating, as well as showing the area or ramp number he should drive to.
The systems gives an excellent overview on either the pager transmitter in the office, or on the tablets at the ramps. An overview of which lorries are waiting, for how long they have been waiting for, when they are called, and what ramp or place of loading they are called to.
The system also allows sending SMS an text messages to mobile phones.
See brochure DS Logistik Brochure UK WEB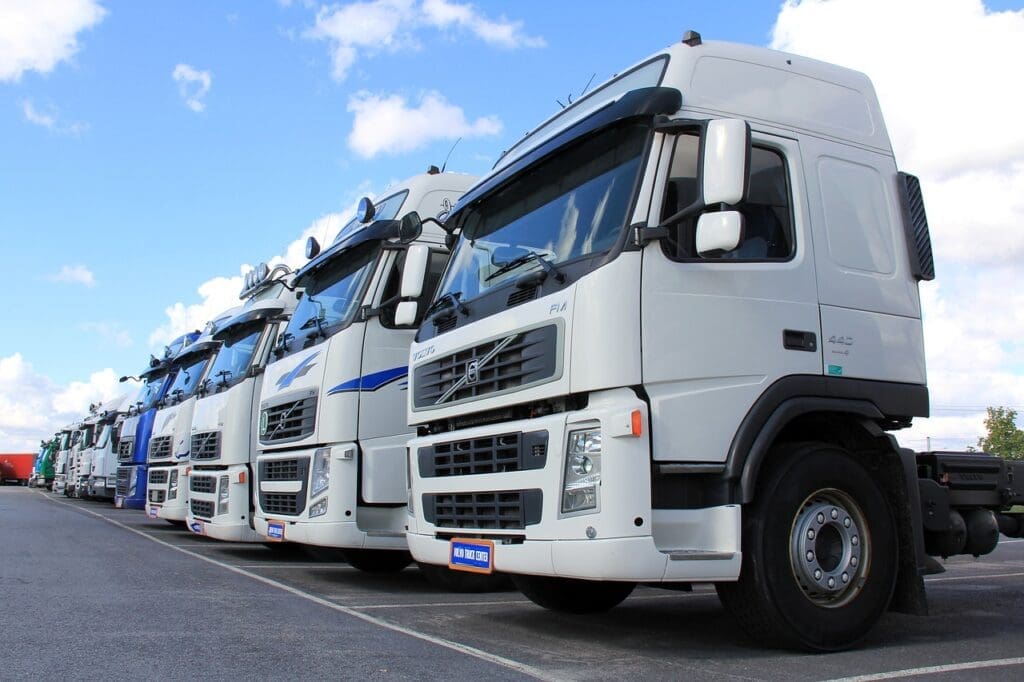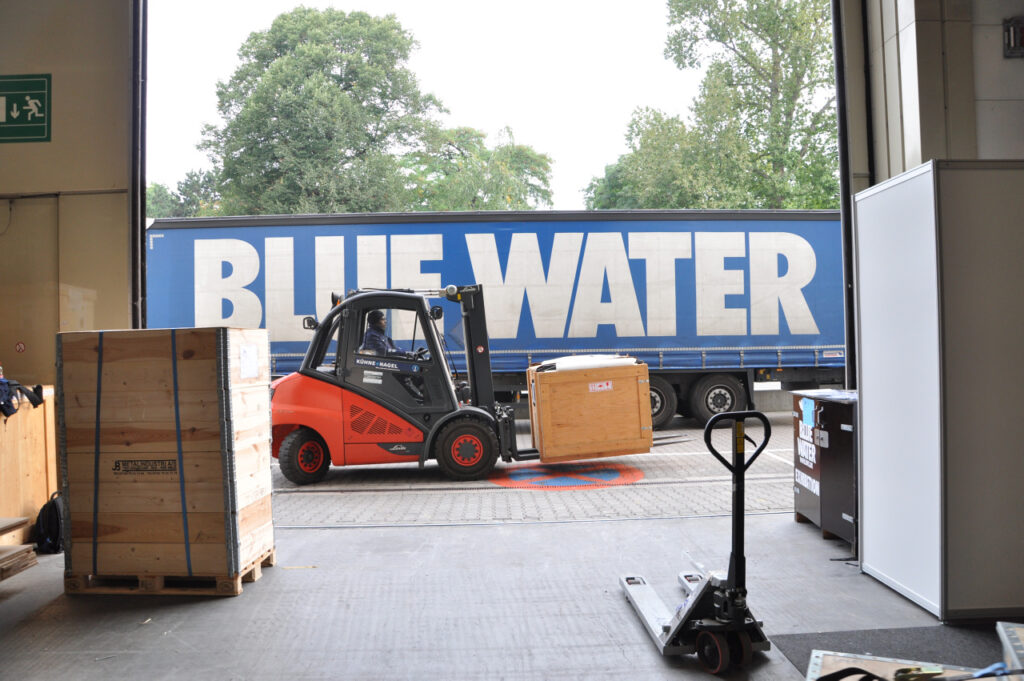 https://discoversystems.com/trades/logistiktransport/